We hope everyone is doing well. There's a lot of news to report, starting with our newest member, Josh T. Carter, who we are very pleased to announce has joined us on bass. Scroll all the way to the bottom to see
the full band!
NEW MUSIC:
We issued the first release in a series of selected live recordings. Below is the link and cover to Hot Clips Volume 1 with tracks from summer tour.
NYC: On October 19th we will be supporting TAUK at Brooklyn Bowl. This is a big night for us and the Brooklyn Bowl will be packed, our set is 8- 8:45 please get there early and show your support!
Tickets: http://bkbwl.co/QVm?fbclid=IwAR0qDcfYYNqpkZPegAKwbd3VDZN0DbOg6mp0GaMc13DiGwY_zgTnKmOzCAo
FALL TOUR: have an extensive amount of Fall dates which you can see below, and there are still a few exciting announcements coming up for the end of the year.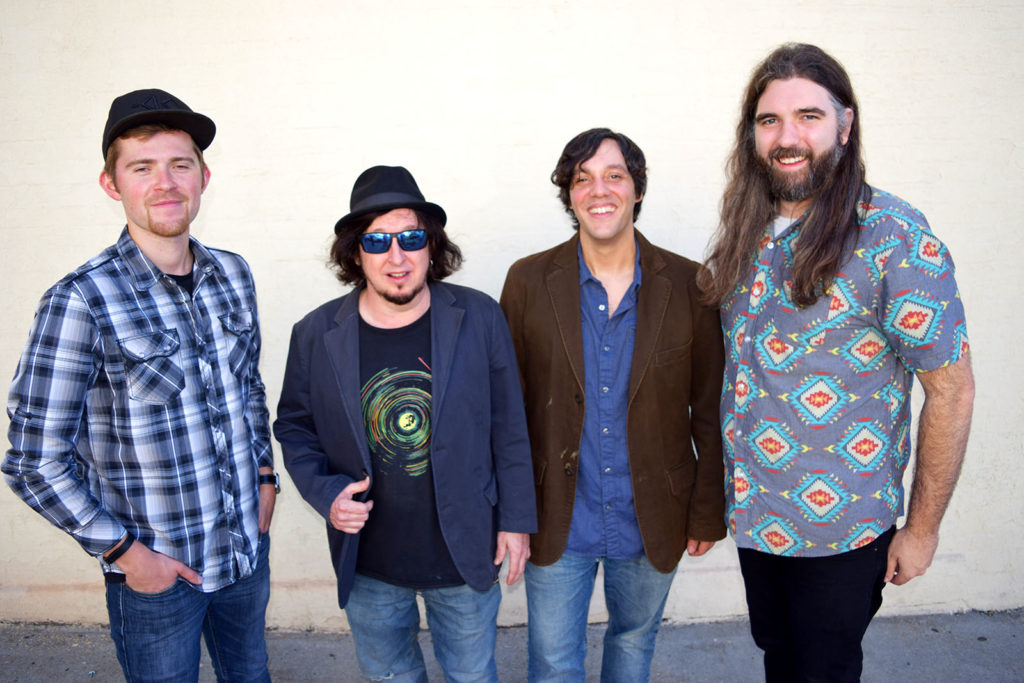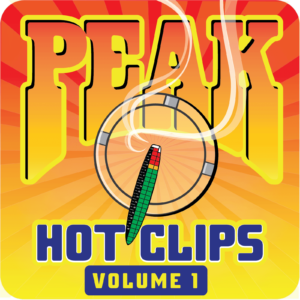 0 28