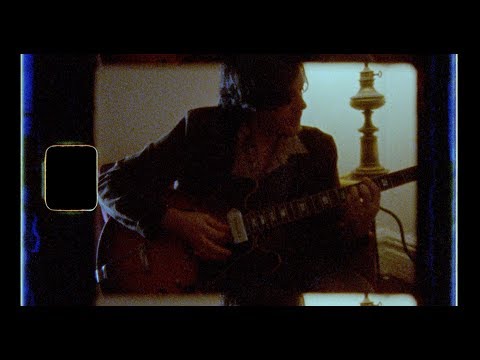 Founded by guitarist and songwriter Jeremy Hilliard, the band first came together in mid- 2016. By that Fall they played an inaugural, now-infamous residency at American Beauty in New York City and then road-tested many of the songs on an extended northeast tour. One thing that became apparent right away was that there was going to be an exploratory spirit to their live shows and that the songs are, on one level, springboards for extended improvisation as well as vehicles for dance-floor workouts. Inspired by rock, funk, and jazz artists such as The Band, The Talking Heads, Phish, The Grateful Dead, James Brown, Fela Kuti, Miles Davis, Grant Green and countless others, the goal, in their own words, is to "not know where we're going" because that feeling of excitement and adventure translates to the audience. Front and center in the mix is Jeremy Hilliard's guitar, which is unmistakable in tone. He lists as early inspirations BB King and Jimi Hendrix, and using that as a jumping off point he brings jazz concepts to tell longer, more complex sonic stories.
Jeremy is no newcomer to the scene. He established his songwriting voice as a bandleader and lead guitarist for the band Turbine, with whom he made 4 studio albums and toured nationally for many years, including regular appearances on the some of the country's biggest stages such as Bonnaroo Music Festival, Telluride Music Festival, Gathering of the Vibes, Moedown, and many others. Jeremy found his perfect compliment in the multitalented keyboardist Johnny Young. Johnny is an established presence on the New York music scene and is highly regarded as a soloist, singer, songwriter, producer, and composer. Friends for many years, Jeremy and Johnny finally got the chance to work together in 2018 when they began writing songs together in earnest. His soulful voice, virtuosity on the keyboards, understanding of harmony, and natural chemistry with Jeremy have taken the band to new heights. All of which is made even more remarkable by the fact that he has been blind since the age of 17. Holding this all together, and the driving pulse of the band, is the bass playing of Eric Thachuk. Hailing from Toronto, he somehow always knows the exact right note to play that will hold down the fort for all the harmonic and rhythmic interplay, and his elegant choices as an improviser give the music a sophisticated form. He is also a multi-talented musician, programming all the electronic drums on the bands' debut album. In January of 2019, the band tapped North Jersey drummer Kito Bovenschulte to assume the roll of the heartbeat of the band. Kito began his career in the Tri-State area playing with the regional and experimental rock band, Fikus. As of 2016 he has taken on the role of drummer for Jamtronica pioneers Particle with whom he performed on a national and international level, playing at some of the country's most notorious venues and music festivals. PEAK's debut album, Electric Bouquet, was recorded in Dave Brandwein's (Turkuaz) Galaxy Smith Studios in Brooklyn and released in 2018 to critical acclaim.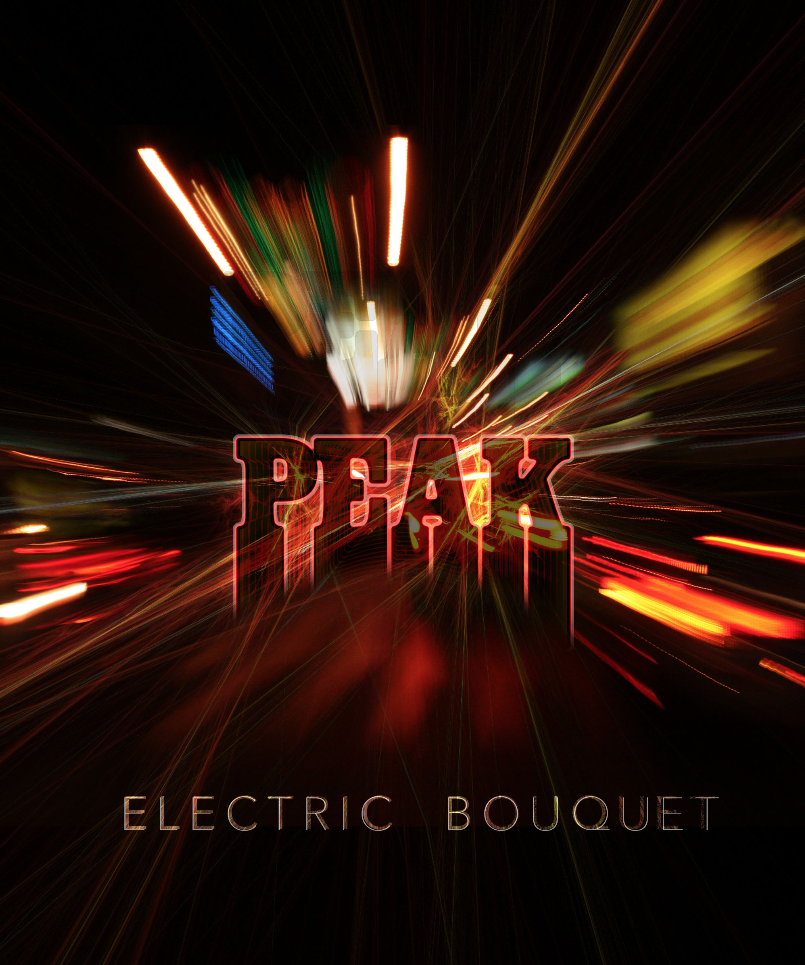 ABOUT THE ALBUM:
Electric Bouquet is a remarkable and mesmerizing mix of musical flowers. It is also a big, beautiful mess. Jeremy Hilliard is clearly a conflicted man. He veers between letting the lyrics lead the way and having the guitar drive the narrative. He also careens between the moody vibe of indie music and the good timey-ness of funk and rock and roll. After taking in the album as a whole, you realize that these intertwining musical stories are being told on a big canvass, and the result is an album on an epic scale.
Like all epics, including War and Peace or Star Wars, there is a personal story set against a massive framework. In this case, the intimate tale is told through poetic, lyric-based songwriting and the backdrop is a groove-based, psychedelic guitar workout.
All epics find cohesion through world-building, and the same applies here. The extraordinarily funky rhythm section of Otis Williams, Eric Thachuk, and Dale Paddyfote wails away, coloring and imbuing each moment with rich detail and feeling. Sonically, the crisp production by Dave Brandwein (Turkuaz) gives it a hi-fi, yet raw edge. And what finally seals the deal as a truly long-lasting achievement is the fact that these are 13 UNDENIABLY good songs, each with a completely unique identity, but clearly from the same songwriting voice.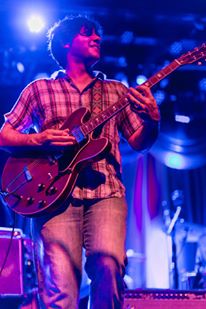 Jeremy Hilliard
guitar and vocals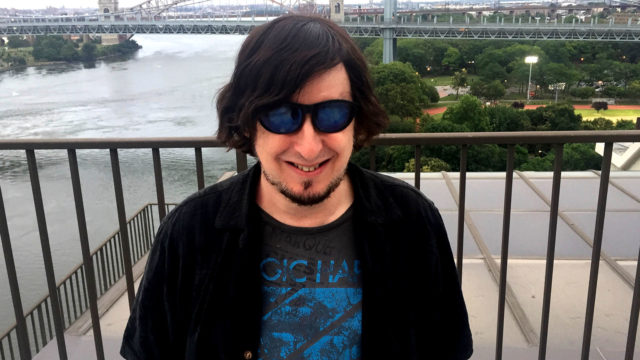 Johnny Young
keys and vocals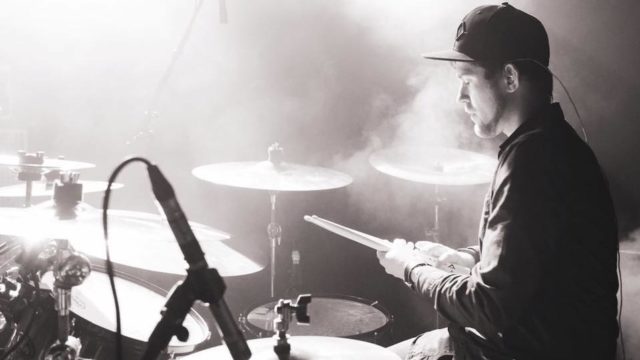 Kito Bovenschulte
drums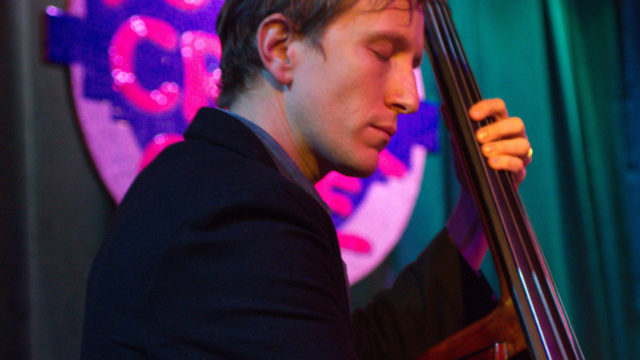 Adam Chilenski
bass