Exciting news! Behold Hot Clips Volume 1, the first release in a series of hi-fi live recordings. We've taken some of our favorite jams from our Bridgeport, CT show this summer to bring you this first volume. LINKS:
Tracklist:
Wronged Man
Path Paved With Roses->
Wild Ride->
Nothing New Under The Sun
Choppy Water
Funk and Tonic
It Ain't Over 'til the Credits Roll
personnel:
Jeremy Hilliard: guitar and vocals
Johnny Young: Keys and vocals
Kito Bovenschulte: drums
Adam Chilenski: bass
Art- Dave Vertino
recorded by- Joe Mango
Mixed by – Johnny Young
Mastered by- Michelle Young
Recorded live at B.R.Y.A.C
Bridgeport, CT July 27, 2019
special thanks to Mike Andre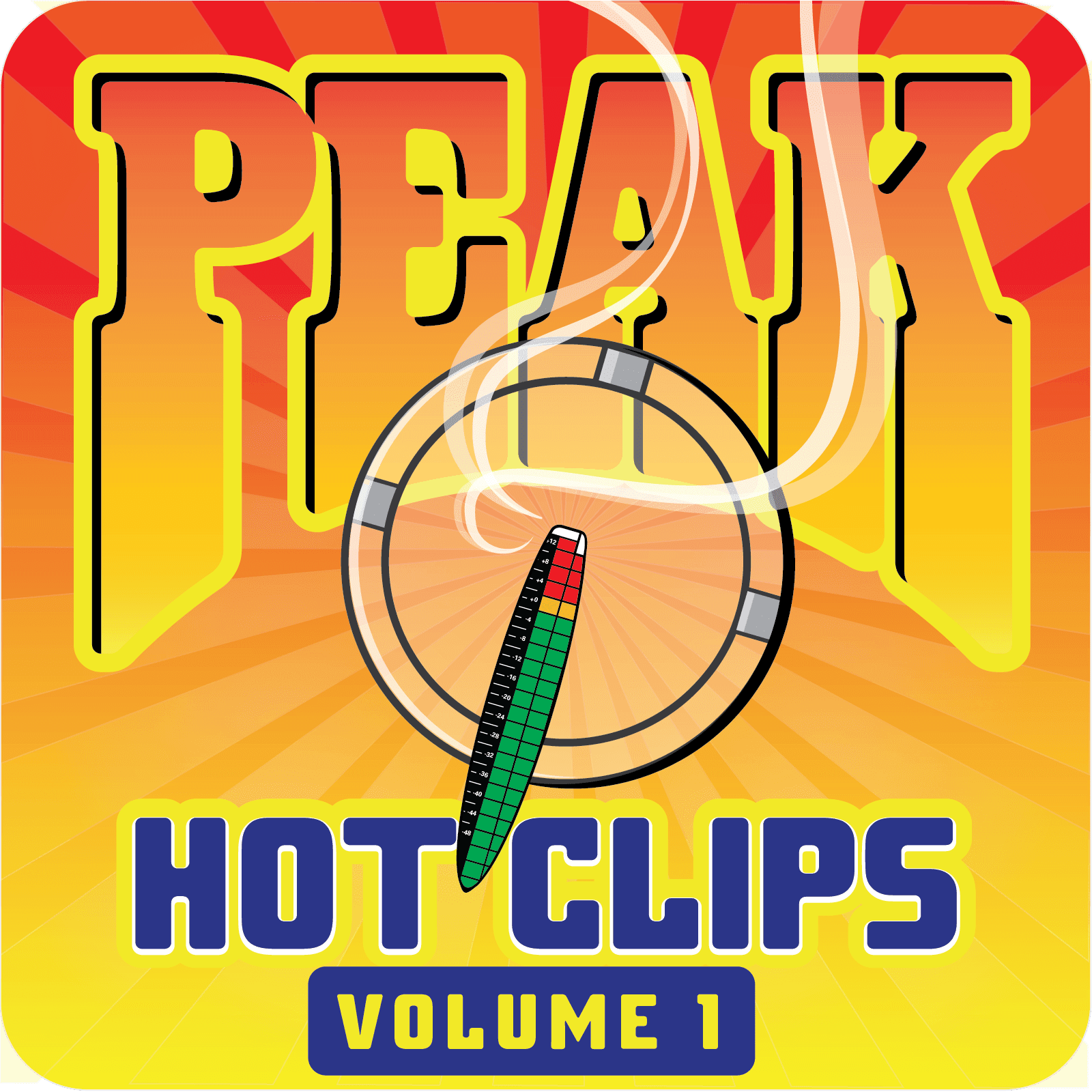 The launch of an ongoing series of selected live recordings.
1 17