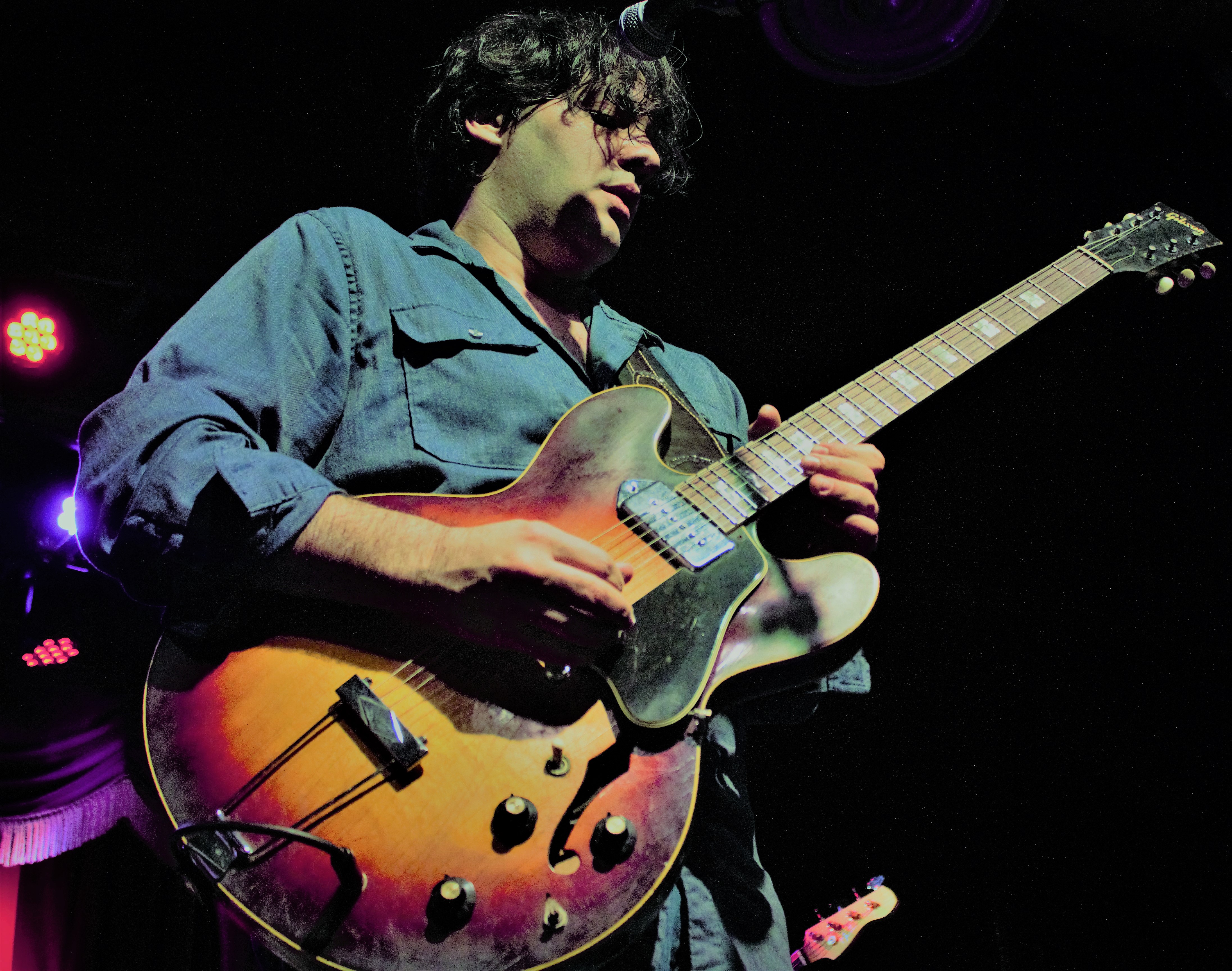 Jeremy Hillard | Peak
Peak, the headliners for the night, are a relatively young Brooklyn outfit but have already made strong showings at a number of staple NYC venues like DROM, The Way Station, a residency at the now-defunct American Beauty, and more.
In their headlining slot for this Jam Jar night, the group gave a full spin through their colorful, varied songbook, and Peak's original songs were actually all so satisfying in a way that any ensuing jams coming out of them just felt like bonus material. At one-point halfway through, this band channeled the sound and feel of Wilco, especially the band's lead Jeremy Hillard who sounded reminiscent of Jeff Tweedy. But Americana-flavored material like this was surrounded by groovy fusion jazz and funk, topped again and again by sonically empowering solos from lead Hillard on guitar.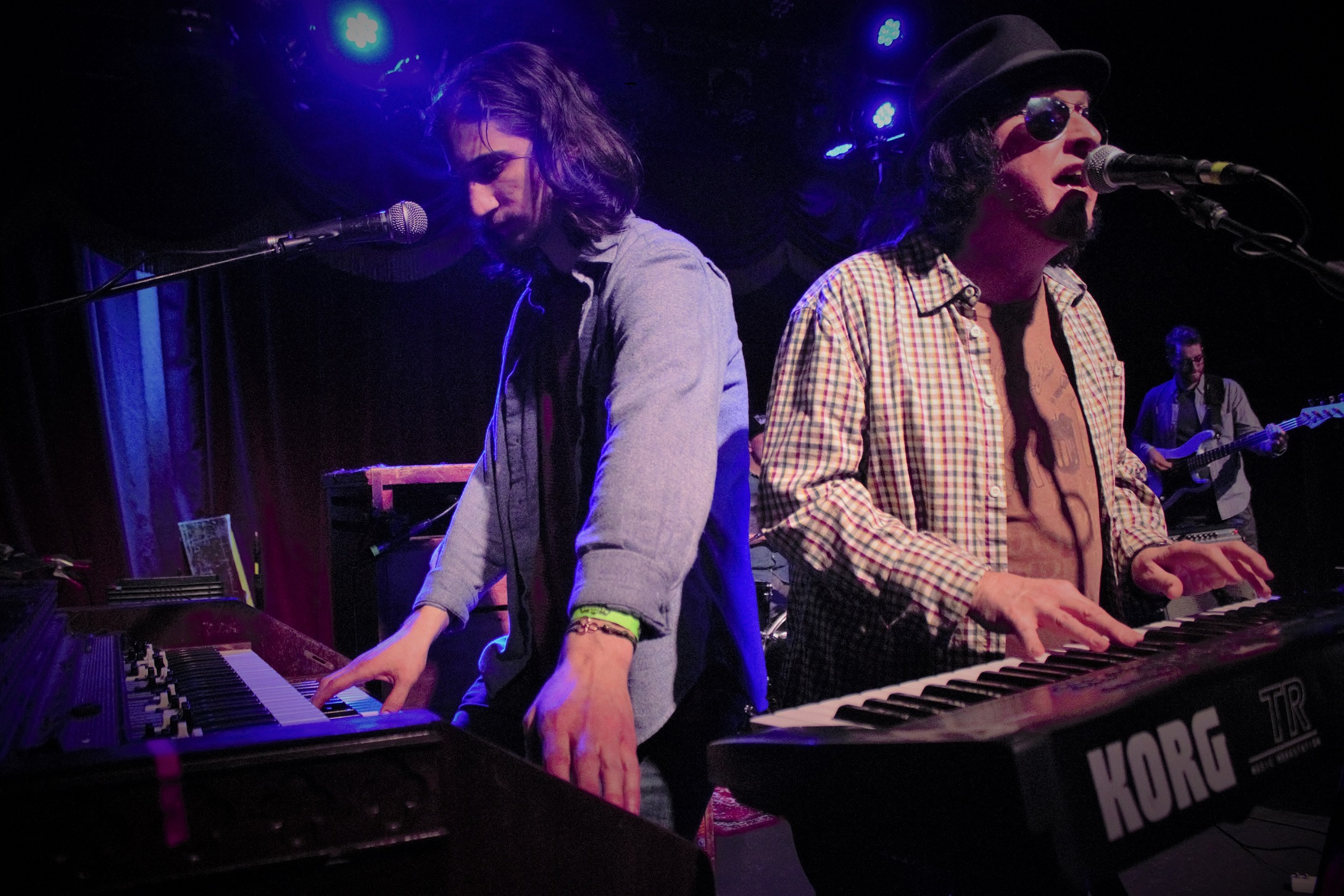 Jam Jar | Brooklyn, NY
There was hope that an event billed as the Jam Jar would witness some cross-band collaboration action, and thankfully there was a little. Eggy member Dani Battat doubled up on keys for one of Peak's last songs, performing beside the band's Johnny Young, and helped lay down an intriguingly ethereal sounding song.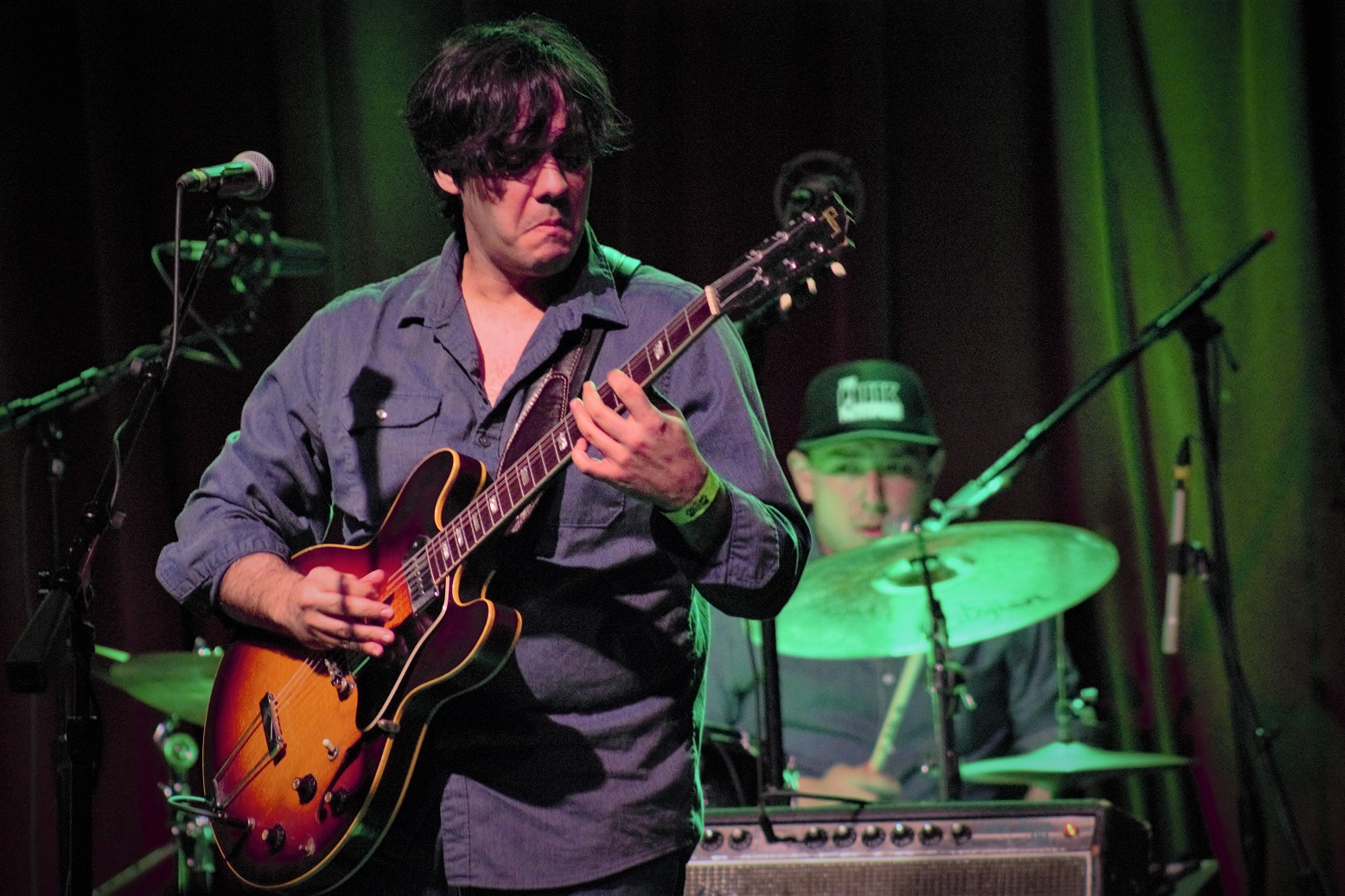 Jam Jar | Peak
Improvisational performance, in the rock and roll setting at least, often sounds really nice when it's not forced, and rather flows out of compositional material with a sense of natural progression or build. All three bands Tuesday night at The Brooklyn Bowl seemed to successfully demonstrate this elusive ability, showcasing alongside a flair for live experimentation a reverence for the importance of vocals, hooks, and more. Shows like Jam Jar are good events to check out to assure oneself of the knowledge that jamband rock is being maintained strongly and refreshingly into 2019 by lots of up and comers.
Eggy | Brooklyn Bowl
If you'd like to check out more info or touring schedules about either Eggy, Fondude, and Peak, head here, here, and here. Check out more photos here.
Ref: http://www.gratefulweb.com/articles/jam-jar-brooklyn-bowl-1819?fbclid=IwAR2T2XhWJkRlV_LGG49UaFq6oLX4x8jCmtRwvq_IrppnDqVPFAgaaUzgOEc
---