STUDIO ALBUM
We've been hard at work all summer trying to make some lemonade. We were fortunate to have just finished construction on our new studio when the pandemic hit, so we have have been holed up fine-tuning the space and on Sept 7 completed our first mix for what will be the next album, recorded entirely at our own studio in Brooklyn, NY. We have a large portion of the album underway and are on track for an early 2021 release.
UPCOMING PERFORMANCES
OPPLE TOPPLE FESTIVAL
We will be performing at Opple Topple Music Festival in Telford, PA on October 3. This is a fully compliant, socially-distanced festival. We'll be playing 6-7:30. See Tour Dates for details. We're siked for this one!!
BENEFIT FOR JOE MANGO
On Sept 19, Jeremy will be performing as part of The Mango Allstars, a benefit for our dear dear friend Joe Mango who passed away unexpectedly this summer. The show will be streamed live from The Wall Street Theatre in Norwalk, CT, and Jeremy will be backed by The Breakfast for two songs around 6:30 PM. Click Here for the Facebook Event.
LIVE STREAM
We will be doing a big "live from the studio"concert later this fall, stay tuned for an announcement on the date!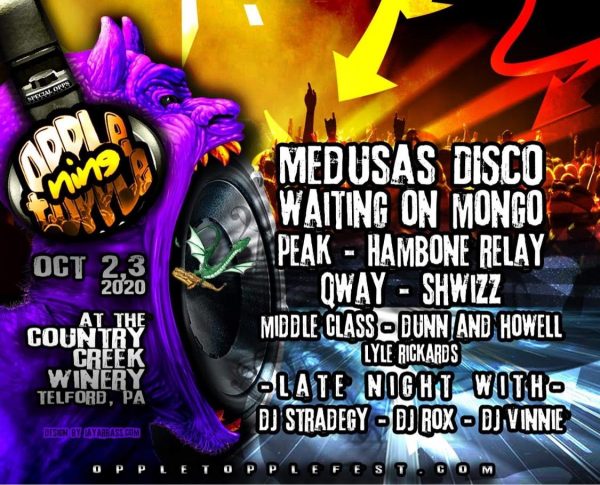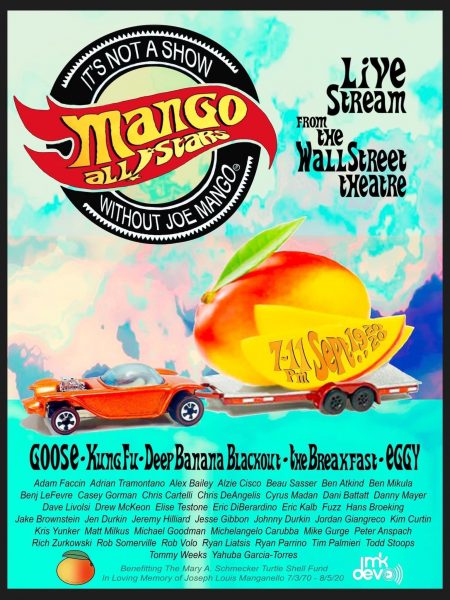 ---